About
Founded
The ABP was founded on the 3 September 2019 in Hørsholm, Denmark. It is a non-profit worldwide organisation.
Mission
The ABP aims to promote quality of life, well-being and human rights using body psychology and conflict resolution.
Vision
People: To be an inspiring community that connects Bodynamic Practitioners of Body Psychology across nations to share ideas, unite in projects, uphold the same ethical standards and grow as professionals.
Society: For body psychology to become commonly known, and a well-respected approach to relieve involuntary suffering and improve well-being.
Partners: To nurture a winning network of healthcare, psychotherapy and humanitarian organizations, together creating enduring impact and value.
Research: ABP supports practical and relevant research.
The Board
Lene Wisbom – Chairwoman
Tuk Alexander Jacobsen – Secretary
Torben Salomon – Treasurer
Jonathan Zerbin
Leidulv Risstad
Jesper Melek Nielsen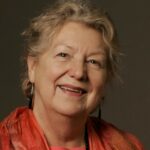 Lisbeth Marcher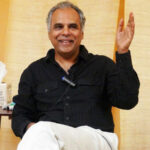 Raja Selvam, PhD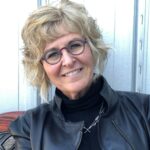 Kim Barthel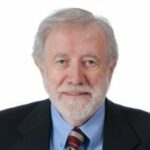 Ian Macnaughton